"At Appraisal Systems, quality, integrity, experience, credibility, competency and
knowledge are not an act, they are a habit."
-E.F. Del Guercio, Sr., CEO
Since 1981, when Ernest F. Del Guercio Sr. founded Appraisal Systems, Inc., the firm has earned the confidence and respect of New Jersey assessors, administrators and elected officials.
The firm has been successful in providing a full spectrum of mass appraisal, professional real estate valuation, and consulting services with a Reputation for providing the highest quality, result driven appraisal services to our municipal and individual clients.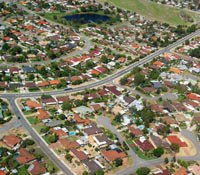 Click here for our updated powerpoint presentation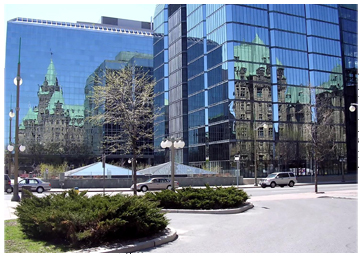 The management team of Appraisal Systems, Inc., with an average of thirty years of broad and extensive experience, coupled with the use of the latest computer technology enmeshed in the analysis and appraisal process have been instrumental in the firm's success.
With over a quarter century of trust and professionalism that marks the history of ASI, you can be assured that you are in the hands of a team that prides itself on outstanding performance…..year after year. Appraisal Systems' team is comprised of seventeen full time State Certified Real Estate Appraisers.
High standards have been established for quality and integrity. The qualifications, experience and expertise represented on the following pages encompass those criteria which must be considered when engaging competent real estate appraisers.